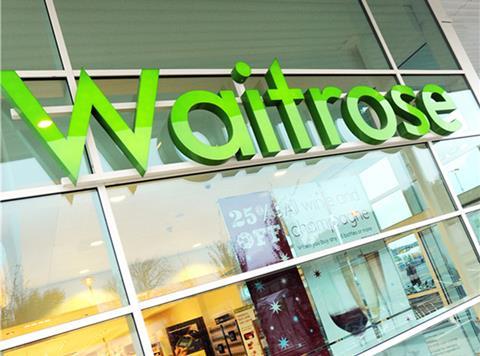 Waitrose is planning to open a major new distribution centre in Milton Keynes in summer 2015.
The new 940,000 sq ft site will function as a national distribution centre delivering to the retailer's four regional distribution centres.
It will handle all Waitrose's nationally available lines – products that are on sale across the estate.
Waitrose said the creation of the national DC will simplify its supply chain. Currently, nationally available lines are distributed from the different regional DCs – rather than from one central hub.
"The decision to open our first National Distribution Centre marks a pivotal moment in our supply chain history and reflects our phenomenal growth," said Waitrose supply chain director David Jones.
"By simplifying our supply chain, we improve its resilience and greatly improve our ability to serve our branches now and in the future."
Waitrose said it planned to stop delivering from its Kuehne + Nagel-run Celestia depot as a result of the move. Consultation with employees there will begin over the next few months.
Last year, the supermarket moved out of another Kuehne + Nagel run distribution centre in Bardon, Leicestershire. It said at the time it no longer needed the facility having built up additional space and capacity at Aylseford and Milton Keynes.
Waitrose also opened a new distribution centre in Leyland, Lancashire last year. It said the new facility would help support its expansion plans in the north of England and Scotland.