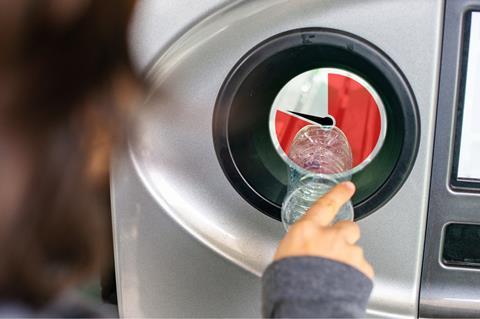 With the launch of the UK's first Deposit Return Scheme (DRS) launching in Scotland on 1 July 2022, The Grocer is hosting a webinar to ensure that retailers and suppliers are up to speed on how the scheme will work, what you need to do to get ready, and what the wider significance of the scheme will be.
The 45-minute webinar, entitled 'Are You DRS Ready?' will be broadcast at 11am on 21 July.
This is your chance to learn from (and pose questions to) a fantastic panel of experts, including retailers, manufacturers, collection system operators and non-profit consultants on the practicalities of DRS.
The panel offers a combination of on-the-ground experience on a local and global perspective. You can hear from Donald McCalman, director of Circularity Scotland, which was appointed to run the scheme in March. We're delighted to welcome Kjell-Olav Maldum, general manager at Infinitum, Norway, which operates the highly regarded Norwegian DRS; while Samantha Harding, executive director of Reloop, the circular economy non-profit consultancy, can offer a global overview of DRS solutions.
On the supplier side, Coca-Cola Europacific Partners head of sustainability Nick Brown, is on the front line in terms of tackling environmental issues at a supplier serving 300 million customers in 13 territories. And finally representing the retail sector is James Lowman, chief executive of the Association of Convenience Stores.
The launch of Scotland's DRS is a potential tipping point in the creation of a circular economy in the UK, and despite a one-year delay caused by the coronavirus, Zero Waste Scotland is determined to press ahead with its scheme. So how will it work? How can the industry get ready for the launch? What barriers need to be overcome? What lessons can be learned from other markets that have done this already? And how can the approach be joined up with the schemes for England, Wales and Northern Ireland, if at all?
Our panel will attempt to answer these questions - and more! This is your chance to quiz experts from all sides on the practicalities of implementing the scheme.

Attendees will also be able to download useful materials after the webinar to help with their strategy and planning.
Register and to pose your questions here.

All questions must be received by 5pm on 12 July.
Meet the speakers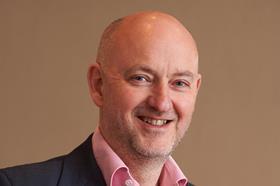 Adam Leyland
Editor-in-chief of The Grocer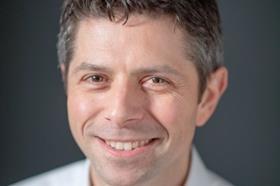 Nick Brown
Head of sustainability at Coca-Cola Europacific Partners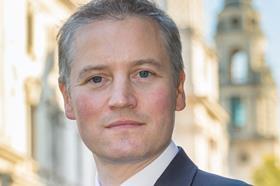 James Lowman
Chief executive of the Association of Convenience Stores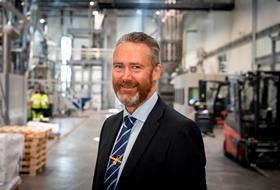 Kjell-Olav Maldum
General manager at Infinitum, Norway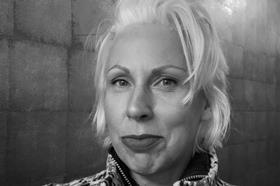 Samantha Harding
Executive director of Reloop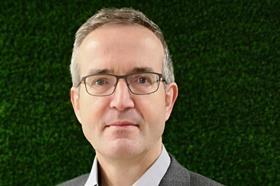 Donald McCalman
Director of Circularity Scotland