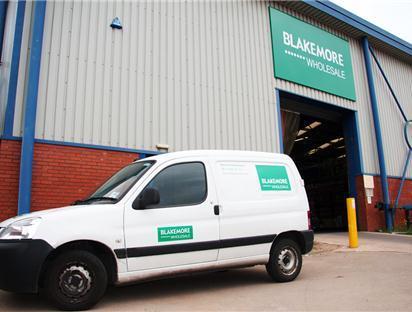 AF Blakemore has sold its Gateshead depot to fellow Landmark member, United Wholesale Grocers.

The disposal is the first of 12 depots Blakemore has put on the market, and the manner of the deal appears to confirm it is more likely to sell off sites individually rather than agree a bigger deal to offload the cash & carries to a single operator.

The deal, announced at the Landmark Wholesale conference in Alicante, Spain this week, protects the jobs of all 45 existing members of staff and will see the depot move to new ownership in June.

"At a time of consolidation and change in the sector, we have recognised the need to invest both in our business and the wholesale sector as a whole," said UWG MD Amaan Ramzan.

"We are firmly focused on identifying opportunities for growth and this deal signifies a clear step forward in our plans for expansion. We have some incredibly exciting plans for the Gateshead depot which we will share in due course, and we look forward to taking over in June."

Landmark MD John Mills added: "We are absolutely delighted the Gateshead depot and all members of staff will remain within the Landmark family. We hope other Blakemore depots will also be bought as going concerns, preferably by Landmark members or others in the wholesale sector."

Blakemore confirmed last month that it had put its cash & carry division up for sale, although this was eight months after the story first emerged.

As well as the Gateshead site, there are two other depots in the north east, four in Wales, three in the Midlands and two in Yorkshire.

A senior industry source told The Grocer last month that Gateshead would have been particularly attractive due to its large size and location close to the city centre. However, he suggested Blakemore could struggle to find buyers for the smaller depots in Grimsby and Barnsley as they were close to larger cities such as Leeds and Sheffield where there are already a large number of cash & carries.