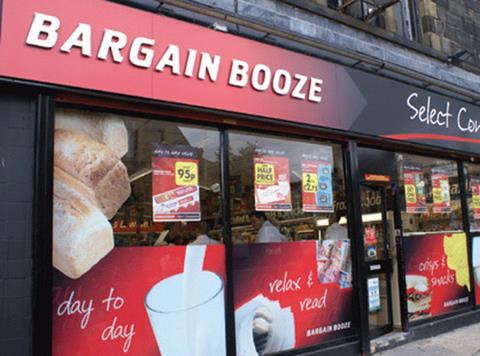 Conviviality last week brought together more than 500 Bargain Booze franchisees and shop workers for its first major trade event.

Bargain Booze Drinks at Home in Manchester saw more than 80 suppliers give retailers insight into merchandising, NPD and category trends.

Exhibitors included Molson Coors, Carlsberg, Accolade Wines and Pernot Ricard, which together represent over 100 alcohol brands.

During the event, a full-size mock Bargain Booze store was constructed to demonstrate best practice merchandising, and 200 franchisees were trained on the new centrally managed EPoS system.

"I've worked with Conviviality Retail for six years, and Drinks at Home 2016 is definitely up there as one of our finest hours - it didn't feel like head office, suppliers and franchisees; it felt like one team with a common goal to make alcohol retailing special for customers," said marketing director Adam Burnett.