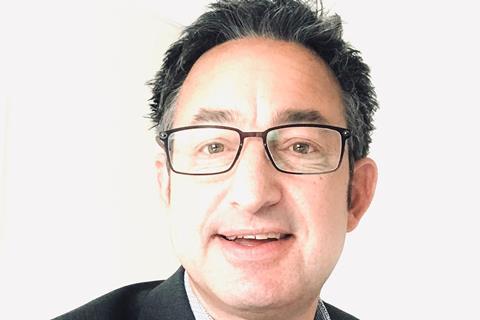 Bestway Retail director of marketing Tim Fairs has left the business after less than four months.
Fairs told The Grocer he was currently looking for an opportunity closer to home, having found it difficult to balance his family commitments while travelling to three Bestway offices in York, Crewe and Park Royal, London.
"My plan is to remain in retail/digital where the consumer is the primary focus," he said.
Bestway Wholesale MD Dawood Pervez said: "Tim has left the business to progress his passion for high street retail brands. It was great to have Tim with his wealth of consumer experience as part of the Bestway senior team and we wish him the very best for the future."
Former McColl's customer director Fairs joined Bestway in mid-August with responsibility to support growth and innovation across its retail arm. He reported into Bestway group trading director Kenton Burchell and led the marketing team and cover all of Bestway Retail's fascias including Best-one, Costcutter, Bargain Booze and Wine Rack.
Fairs spent three-and-a-half years in his role at McColl's, before which he held ­senior marketing posts at Virgin, Dixons Carphone Warehouse and Clinton Cards.