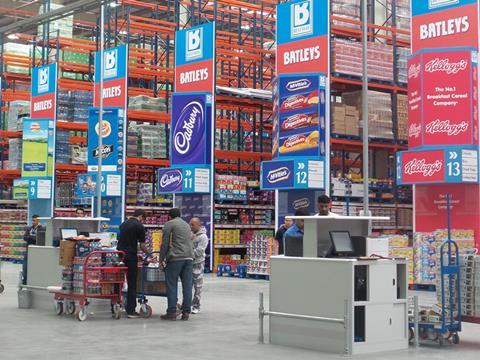 Forecourt operator Park Garage Group has switched its supply contract from Palmer & Harvey to Bestway Wholesale.
The forecourt group switched to a Bestway lifetime cost benefit model to supply the 57 sites it operates under the Park & Shop brand in England and Wales.
"As a business we were struck by Bestway Wholesale's professionalism and the detail it had put into researching our business and our needs," said Park Garage Group MD Sunil Tandon.
"When we looked at the lifetime cost benefit model it developed for us - which took in all aspects such as the cost of goods, investment, rebates, fees and surcharges - we realised not only could we make substantial savings but also increase our range to customers and profitability."
The supply deal marks the biggest win to date for the Bestway multiple account division since it was launched last May.
"Park Garage Group is one of the largest and most respected forecourt groups in the UK and our agreement demonstrates the real progress Bestway is making in our multiple account division," said Bestway head of multiple accounts Steve Cauldecourt.
"Our commitment to range, pricing, delivery and customer rewards is making a number of retailers think again about their supply partner. The addition of Park Garages to the multiple account business demonstrates the group has the scale and infrastructure to deliver to large operators on a national level."
The multiple account division has brought in contracts worth over £75m since launch so far.
The news comes two weeks after P&H extended its supply deal with forecourt operator MRH GB for a further five years. However, another forecourt operator revealed it was switching the supply of 300 stores from P&H's Buyco partner Costcutter to Booker.