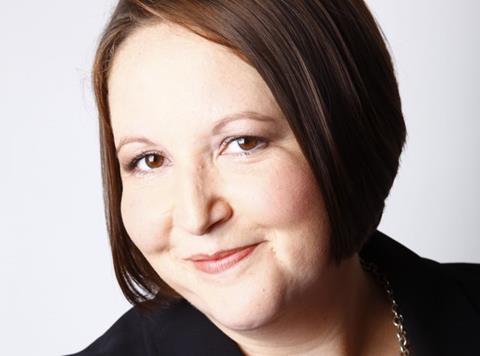 Blakemore Trade Partners has signed a three-year deal with market research company IRI's data arm SalesOut to improve collaboration with suppliers.

SalesOut processes 20 million wholesaler transactions every week and has coded more than three million fmcg products.

It will provide Blakemore with shipment and point of sale data across hundreds of categories on its Unify Supplier portal, which can be accessed by the company and more than 300 suppliers.

Unify offers a personalised and customised view of the wholesale sector and is available to view from any device.

The partnership will allow Blakemore Trade Partners to get closer to its suppliers by sharing data and collaborating on joint business planning initiatives such as pricing, range and promotions.

"Convenience is known for being a fast-paced operating environment with little room for error," said Blakemore Trade Partners commercial head Cy Wisenden.

"Quicker access to accurate and robust data and market intelligence, of which we believe SalesOut to be the premier provider, will mean that we can work with our suppliers to better target promotions and monitor return on investment right to the point of sale."

SalesOut head Kirsty Harris-Clarke added: "We are very pleased to be supporting Blakemore Trade Partners as they venture into a new phase of collaboration with their suppliers to make faster and better operational decisions and work together more effectively on everything from setting the price of a product, agreeing promotions and monitoring product distribution opportunities."

Blakemore Trade Partners offers trading, marketing and sales support to more than 1,000 Spar stores.