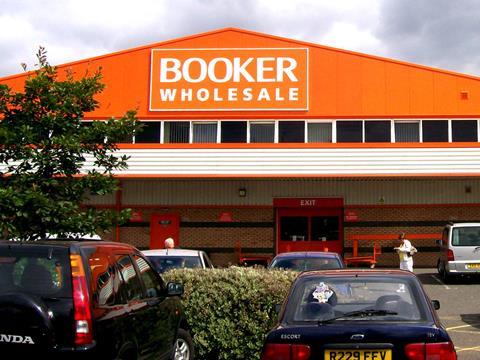 Booker is expanding its Discover the Choice own label range with a raft of new snacking and barbecue lines.

New snack selections are available to order from this week, while the new barbecue meat lines are being launched next month.

"Our Discover the Choice range has been extremely well received by our retailers and customers since its launch last year," said a Booker spokesman. "To ensure our retailers remain competitive and can meet customer demand, we are launching 14 Discover the Choice snacking lines.

"This includes popular food on the go items such as single-serve fruit pots and houmous & snack pots. We are also launching larger shared snacking packs such as tasty pork crackling straws, cocktail sausages and cheese & bacon straws. These will be perfect for picnics, or as a shared snack. The snacks are all competitively priced at £1.39.

"We are also launching a range of 12 new Discover the Choice BBQ lines. We have all the classics plus some exciting new additions such as piri piri chicken burgers and smoky BBQ sliders."

The new fruit pots range features mango chunks, tropical fruit salad, a fresh fruit salad and a melon medley, with a wholesale selling price of £5.42 for a case of six except the mango chunks, which are priced at £5.83 for six.

Other snacks on offer include Greek olives, falafel and houmous, scotch eggs, and chicken bites, where the wholesale selling price ranges from £5.21 to £6.25.

Meanwhile, the new BBQ lines also include sweet chicken thighs, smoky chicken drumsticks, lamb kofta kebabs and honey roast pork rings.

These are all in price-marked packs, and Booker can provide PoS to support the purchase.