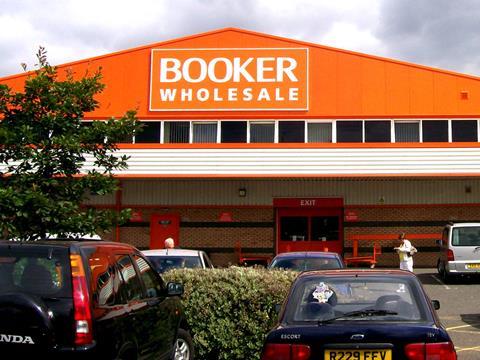 Booker has been "significantly impacted" by the coronavirus crisis and has warned of a reduction in cash generation and profitability.
The Tesco-owned wholesaler issued caution in its latest results, filed this week at Companies House.
"The business is significantly impacted by the pandemic as a large number of its customers are in the catering sector," it said.
"Customers are operating at a reduced capacity and with much simpler and smaller menus. The risk is that profitability of the company will be reduced and there could be a significant reduction in cash generation."
The wholesaler went on to warn that failure to adapt to these changing circumstances could have an "adverse effect" on the business, operations and results.
Booker has mobilised its crisis management plans, including securing additional supply chain capacity to meet changes in demand.
The accounts cover the year to 1 March 2020, weeks before the country went into lockdown.
Combining all businesses within the Booker Group, turnover was up 6% to £6.2bn, while profit before tax jumped 20.5% to £241m.