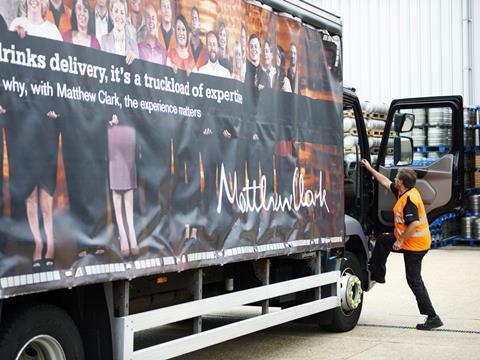 There goes the legacy of Conviviality. Since rescuing the disintegrated booze giant's prime assets - the wholesale businesses Matthew Clark and Bibendum - from administration last month, new owner C&C Group has revealed its first move will be to undo the 18-odd months of work former CEO Diana Hunter & co spent joining them together in search of synergies (not to mention the grand vision of an unparalleled, ruthlessly streamlined booze wholesale behemoth).

Instead, C&C has reinstalled Matthew Clark's former finance director David Philips as its new MD, drafted back Bibendum's original founder Michael Saunders, and plans to run the businesses as separately as possible. It's also dismissed rumours it would sell Bibendum to focus on Matthew Clark.

It's a wise move, and should reimpose some much-needed stability on a business on which so many others rely, though it won't necessarily be smooth sailing. There is much faith to restore yet. But for the first time in a while it seems things are looking up for Matthew Clark, Bibendum and their many employees. Which I'd wager warrants a toast.