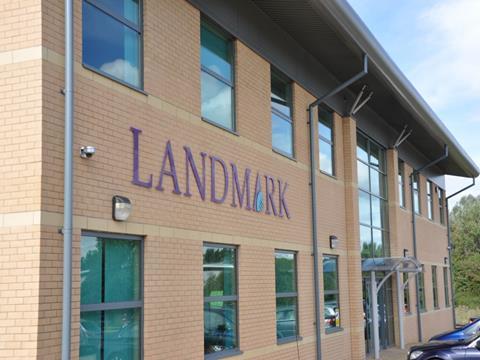 Foodservice buying group Fairway Foodservice will join Landmark Wholesale on 1 January.

The £650m-turnover company takes Landmark membership to 39 and increases its foodservice sales to £1.7bn.

"Fairway Foodservice is a professionally run buying group with an excellent reputation. It will complement our continued strategy for building a strong catering and foodservice proposition for independent foodservice wholesalers and we are delighted to welcome them to the Landmark Wholesale family," said Landmark MD John Mills.

Fairway was founded in 1984 by five frozen food wholesale distribution companies. It now has 20 members across the UK, Ireland and Spain.

"Landmark Wholesale is well known in the sector for the fantastic support it offers its members, so we look forward to working with them to drive our members' businesses forward," said Fairway MD Chris Binge.

"Both companies agree that maintaining competitiveness in the changing landscape of food wholesaling is important and there are mutual benefits to be achieved from the collective knowledge, experience and skills of the two management teams working closely together," he added.

"The benefits of this collaboration will enable both groups to use scale to share best practice and to improve efficiencies."

Speaking to The Grocer last month, Mills said he only wanted to attract "likeminded" companies to the group. "I don't want to be bigger for the sake of being bigger," he said.

"It's about synergy and having likeminded businesses, culturally as well as physically. I think we are quite selective. We turn down a lot more member requests than we accept.

"It's got to be more than just the bottom line. Commercial benefits have to be right for both parties, but you've also got to have people that will stick to the disciplines, who will sit around the table, who will give their time.

"We want members who want to participate and add value to the group, not just come in and not participate."

Fairway is the second company to sign up to Landmark this year, after household and toiletry product specialist Inspira Trading joined in January.