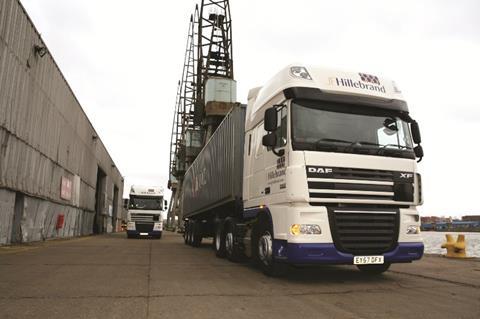 The food and drink industry has commissioned consultancy Grant Thornton to gather evidence on labour shortages in the hope of persuading the government to intervene.
The move is being spearheaded by the NFU and involves 12 major trade bodies including the Food & Drink Federation, British Frozen Food Federation and Cold Chain Federation.
Grant Thornton is currently in the process of surveying companies across food and drink. The survey will conclude next week, after which it is set to compile a report that will be presented to government.
The industry groups are hoping it will "underline the scale, nature and urgency of the issue".
Businesses have been asked to submit documentation or data that shows the scale of the labour shortage they are facing as well as the efforts they have made to mitigate the problem.
It comes as the HGV driver crisis continues to cripple the food and drink supply chain. Warehouse staff and fresh produce pickers are reportedly also in short supply.
"Whilst the current and most visible issue is the shortage of HGV drivers, members are also reporting other issues," said BFFF CEO Richard Harrow.
"Engineering is a particular issue, with reports of local bidding wars for engineers and salary rates for these roles quickly escalating. One of our members has already spent around £30k on recruitment fees in 2021 for engineering alone. They now expect machine maintenance issues to increase throughout the year due to having an inexperienced team on site. This will result in further costs."