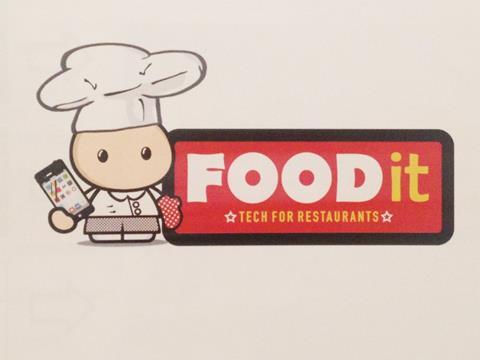 Restaurant website builder Foodit, a JJ Food Service company, will absorb the cost of credit card fees when the government's ban on the surcharges comes into effect this week.

Businesses will not be allowed to add "rip-off" surcharges for card payments from 13 January.

Some retailers are planning to implement measures, such as refusing credit card payments, increasing shelf prices, and introducing new 'service charges', in order to bypass the new rules, according to the Telegraph.

Foodit head of product Paul Sharp said: "Some platforms may increase their prices or introduce a new fee to compensate, but we will be absorbing the cost for restaurants with a Foodit website. This will allow diners to save 50p by ordering directly from their local takeaway's site."

The government unveiled plans for the ban in July last year, with economic secretary Stephen Barclay saying the fees have "no place in a modern Britain".

It followed a directive from the European Union, which bans surcharges on Visa and Mastercard payments.

However the government is also banning charges on American Express and PayPal too.

"Rip-off charges do nothing to support independent restaurants and takeaways," added Sharp. "By absorbing the fee we are helping to put a bit of money back in the pockets of thousands of diners. It's a win-win for consumers and independents alike."

In 2010 consumers spent £473m on such charges, according to estimates by the Treasury.