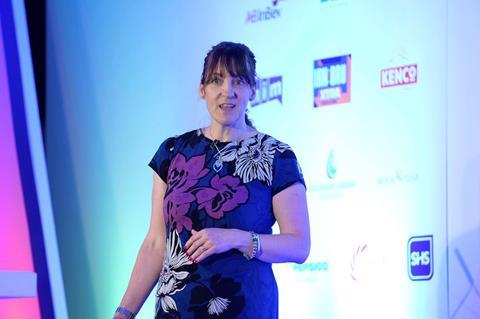 The Federation of Wholesale Distributors is calling for a central database of allergen information before Natasha's Law is introduced in 2021.
The FWD has launched a campaign urging the government to mandate a centralised database, maintained by suppliers, of all food product allergen ingredients, which wholesalers can use to ensure consumers receive accurate information.
The campaign is in response to concerns from members about a lack of allergen information available, especially those members who supply prepacked products to cafés, restaurants and other catering outlets.
"Providing accurate information to consumers about product ingredients and allergens is vital, and caterers look to their wholesalers to provide such information," said FWD CEO James Bielby. "But that requires reliable and regularly updated information from suppliers, which doesn't currently exist in one central location.
"We believe suppliers should be mandated to maintain allergen data on a centralised database, saving time and resources for both wholesalers and suppliers, and ensuring information is easily accessible and up to date.
"FWD chair Coral Rose has made establishing such a database a key focus of her term of office and we will be pushing for this to be adopted ahead of the introduction of Natasha's Law."
Natasha's Law - named after Natasha Ednan-Laperouse, who died after suffering an allergic reaction from eating a Pret a Manger baguette in 2016 - is set to be introduced on 1 October 2021. It will require businesses selling prepacked food for direct sale (PPDS) to produce a label with a full ingredients list emphasising allergens.