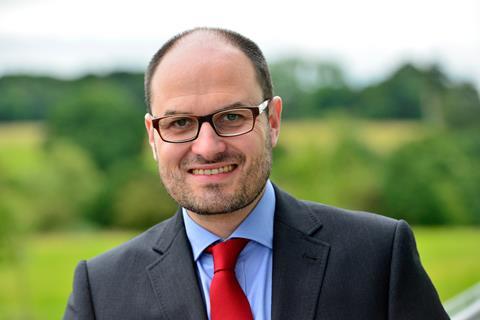 The Federation of Wholesale Distributors has launched a petition calling on government to grant financial support to the sector.
The move is the latest in an almost year-long campaign to secure sector-specific help for wholesalers that have suffered huge declines in sales under the various lockdowns and restrictions on hospitality.
The petition said: "Food and drink wholesalers are crucial to supplying hospitals, care homes and schools and are a lifeline for vulnerable communities. They are also integral to the post-pandemic economic restart. Despite this, they have been excluded from much government support and face sector-wide closures."
It warned: "With no customers and no cash there's no support for foodservice wholesalers who will be needed very soon to revive the hospitality industry."
The petition has attracted 1,400 signatures since it went live on Tuesday evening.
At 10,000 signatures, the government will respond to the petition, while at 100,000 it will be considered for debate in Parliament.
"Bespoke financial support packages must be offered by government now," said FWD CEO James Bielby. "There's no way back for hospitality without its wholesalers, and there's no hospitality wholesalers without immediate support.
"Having had no government support through nearly a year of lockdowns and restrictions, and having traded at a loss all that time to supply hospitals, care homes and schools, these wholesalers have no money left and some are on the brink of collapse. With no cash or credit insurance, they can't buy the food the government wants them to distribute or provide the service and support their customers will need as they return."
The petition can be found at https://petition.parliament.uk/petitions/574623.