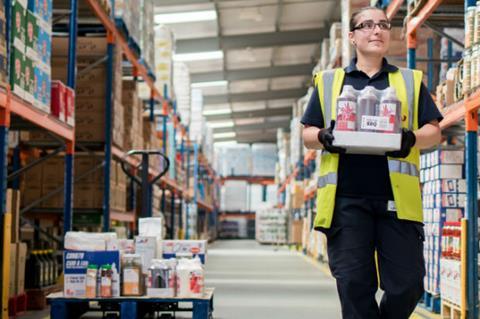 JJ Food Service has launched a new reward scheme for staff based on customer reviews.

The wholesaler is giving £200 to employees that receive the most five star reviews on Google My Business.

Five cash prizes will be awarded to the individuals, including drivers, counter staff, sales representatives, warehouse teams and telesales staff, with the most votes.

The deadline for nominations is 24 July 2019.

The campaign is also open to JJ staff that would like to nominate a fellow employee.

"Great service is vital in our business, so if you've had a good experience we'd like to hear about it," said JJ Food Service group general manager Terry Larkin.

Nominations can be made through Google reviews and requires a short explanation of why that selection has been made.