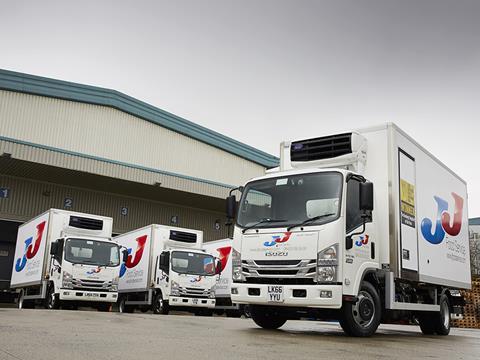 JJ Foodservice has started to supply retail customers as it continues to diversify its model.

The specialist foodservice wholesaler is now offering retailers access to a 300-strong range of products across key impulse categories including soft drinks, snacks, confectionery, beers, bread and milk.

JJ has also developed a new 'household essentials' category featuring smaller pack sizes of fresh fruits, vegetables and meats.

Retailers can either place orders for same-day collection or next-day delivery and the wholesaler is promoting the range with daily deals emailed to registered customers.

"Retailers tend to be more tech-savvy compared with some foodservice customers, so our online ordering system and app have gone down well," said JJ Foodservice chief products officer Sezer Ozkul. "It offers retailers the flexibility to place an order any time and on the go."

The move is the latest by JJ to target new customers after the coronavirus crisis forced many of its hospitality sector customers to shut their doors.

It launched a new service to sell directly to consumers four weeks ago. The DTC arm has so far served 35,000 customers.