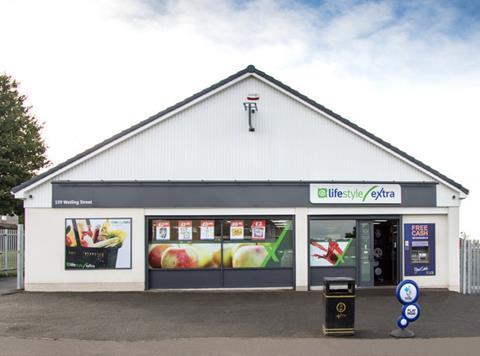 Landmark Wholesale has dropped 100 non-compliant retailers from its Lifestyle Express symbol group.

The buying group told The Grocer it had decided to axe 100 retailers in an effort to build the quality of the group. It had conducted a review of store standards across its estate over the past year, it said.

Landmark, which has 1,570 retailers across its four fascias, said any retailers found to be below the standard received the option to improve, transfer to a retail club or be removed from the group.

As a result, Landmark refreshed 50 shops over the past 12 months. It has also raised the minimum entry level for new stores.

"We have looked at general store refit standards as well as in-store compliance to the Core Range and promotional compliance," said Landmark Wholesale retail controller Stuart Johnson.

"We believe that this course of action is essential to build the quality of our group so that we can ensure our stores are modern, professional, clean and bright, providing the products that we know customers want to buy in an environment that is a genuine pleasure to shop in."

Last year, Bestway told The Grocer it had cut 40 non-compliant retailers to "protect" its Best-One symbol, while Nisa axed 31-store estate retailer North East Convenience Stores as part of a review of loss-making accounts.