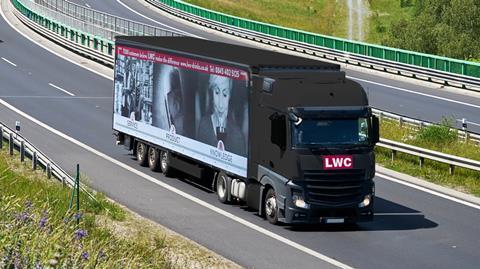 Drinks distributor LWC Drinks is to temporarily switch to a B2C business model amid the coronavirus pandemic.
The B2B distributor has begun accepting consumer orders over the phone and providing a free home delivery service.
The decision to switch the business model temporarily was made in a bid to "keep the business wheels spinning" as "trade business is quiet", it said.
It has pledged to continue to support its trade customers throughout.
LWC Drinks MD Ebrahim Mukadam said the company had "inevitably felt the business effects" and had "seen trade quieten down".
He added LWC Drinks had "all the necessary resources in place to provide a B2C service" so it "makes sense for us to explore this business model during these times of unease".
"Ultimately, the business priority will remain the same: focusing on servicing and supporting our trade customers," he added.