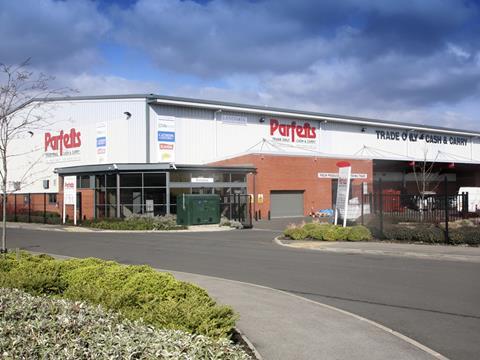 Wholesaler Parfetts is rolling out a raft of company-wide measures to minimise its impact on the environment.
The employee-owned business has installed electric car charge points at its head office in Stockport to encourage staff and customers to switch to electric vehicles.
Over the next 12 months the program will be extended to its seven other depots across the north of England.
In addition, the wholesaler's fleet of vehicles are being upgraded to hybrid models where it is possible to do so.
Half of its 140-strong fleet of commercial and corporate vehicles are now a mix of hybrids, plug-in hybrids and battery power.
In a further bid to reduce its carbon footprint an "extensive programme" is being carried out within Parfett's depots to install energy-efficient LED lighting.
Most recently its Aintree and Stockport cash & carries were upgraded.
"As an employee-owned business, we have a company-wide commitment to minimising our environmental impacts," said retail director Guy Swindell. "The recent installation of electric charge points at our head office in Stockport is proving hugely popular. We are looking forward to seeing more depots benefit from this facility."