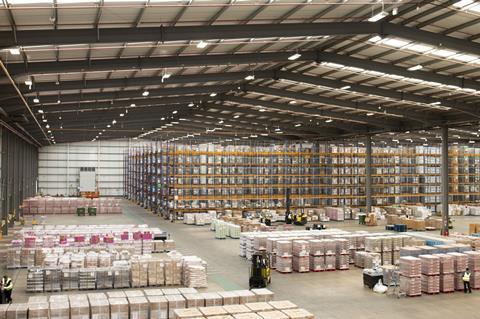 Household and beauty wholesaler Pricecheck has established a Belgian subsidiary in order to safeguard its exports post-Brexit.
The Sheffield-based company told The Grocer exports currently accounted for 45% of total sales and its new operation would make it easier for its European customers to continue trading with the business.
As Pricecheck ramps up its Brexit preparations, it has also hired Suzanne Alecrim as customs and compliance officer.
Alecrim will be responsible for ensuring the wholesaler is able to continue expanding throughout Europe beyond 2021 for both exports and imports.
Pricecheck has also provided training for its international logistics team in a bid to ensure they are up to speed come January.
"We're sure Brexit will provide additional challenges to what has been a testing year, but we are confident it will open up some new opportunities in the future," said Pricecheck MD Mark Lythe.
"Working alongside our local Chamber of Commerce and their Belgian business contacts has enabled a seamless process for the creation of this new company. The end of the Brexit transition phase is fast approaching and despite this year's unpredictable challenges, we have progressed with our planning. Our Belgian subsidiary has been established to facilitate and futureproof our ability to transact with European customers and suppliers."
The Brexit preparations come as Pricecheck has seen steady and consistent growth on last year throughout the pandemic, with year-on-year sales from May to September up by 18%.