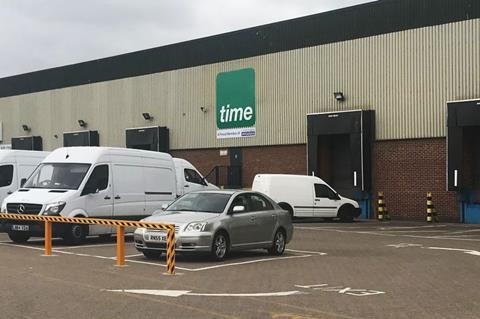 Time Wholesale Services is bringing forward its plan to open a second depot as weekly cash & carry sales have doubled over recent months.
The wholesaler aims to have secured the additional premises in the London area by September 2020.
Co-owner Sony Bihal said the business was considering either the acquisition of an existing business or developing a vacant site.
Bihal told The Grocer weekly sales from its existing cash & carry in Barking had hit £2.2m in May and June compared to £1.1m for the same period last year.
Online sales had also doubled, he said, to £500k a week, and average basket spend had grown from £2.6k pre-coronavirus to £3k.
He said sales had surged on the back of improved availability from suppliers. This has bounced back to 93%, having fallen as low as 48% in April.
"We are in a very good position right now with phenomenal sales, it's propelled us about one-and-a-half ahead of where we planned to be right now," said Bihal. "We are expecting basket spend to fall a little, but we have signed up 250 new customers since April."
It now serves just over 2,750 customers, with a target of 3,200 to reach next year.
The wholesaler moved to its current location in 2018, tripling its floor space to to 82,000 sq ft in so doing compared to its previous depot in the same area.