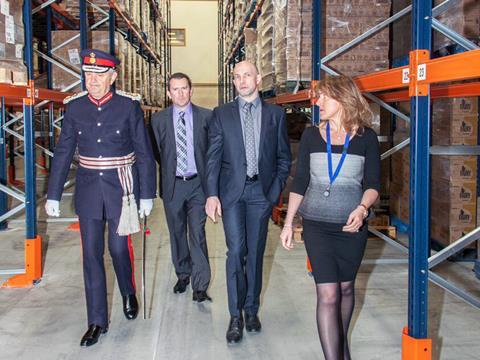 Toiletries wholesaler Pricecheck has invested over £1m in a new distribution centre.
The new site in Sheffield can accommodate 40% more stock in the warehouse, which features purpose-built narrow aisle racking and new forklift trucks.
"Now that we are no longer constrained by the size of our previous building, we expect to see a turnover increase of 20% by the end of our first year in the new one," said Pricecheck joint MD Mark Lythe.
Joint MD Debbie Harrison added: "We intend to widen our product categories, increase stock levels and endeavour to trade in further unexplored prospective territories in addition to the 75 countries we currently export to."
The move has also tripled the office space and the wholesaler hopes to take on almost 70 new staff.