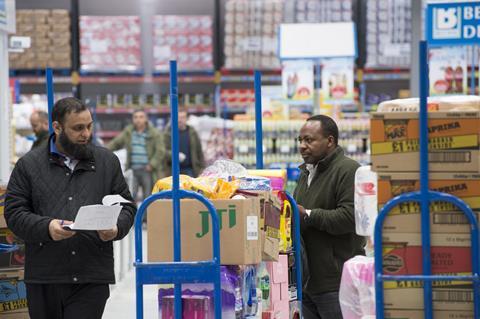 Wholesalers have condemned the complex process of implementing systems needed to comply with the new tobacco track and trace regulations.

FWD chief executive James Bielby has warned wholesalers could face a financial shortfall as grants awarded to pay for the required hardware and software may fall short of the true cost.

The major tobacco manufacturers have appointed SGS as the ­single point of contact for wholesalers and ­retailers on track and trace. As such, it is responsible for issuing the grants to cover the outlay on ­hardware, to help ­wholesalers comply with the new legislation which comes into force on 20 May.

SGS benchmarks a wholesaler's solution and calculates subsequent funding based on ­products from ­technology company Honeywell.

"What wholesalers are finding is that they don't want to purchase the standard Honeywell system, they want to integrate a bespoke system into their existing one," explained Bielby. "Therefore the quoted price doesn't reflect the actual cost."

Grants are made on a product-only basis and do not cover the ­implementation of the new systems, or ­additional costs to operate them.

Time Wholesale MD Sony Bihal branded the process "a mess".

He said the extra process retailers will need to go through to buy tobacco meant he would have to employ an extra member of staff in his tobacco room at all times.

"The true cost to us will be around £15,000 per year," said Bihal.

The FWD said it is working to find a resolution to the "complex and confusing" process with regular dialogue between HMRC, SGS and the tobacco manufacturers.

SGS has not responded to a request for comment.