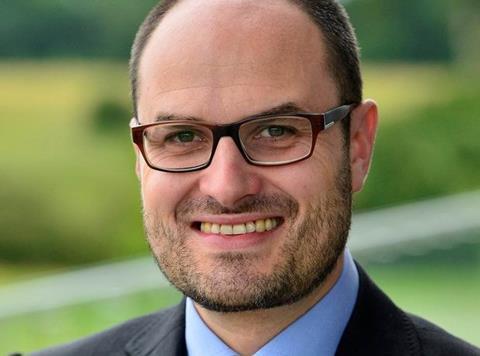 Wholesalers have held crisis talks with the government to plead for fairer allocation of stock from suppliers during the coronavirus crisis.
Leading wholesalers from across the UK have told The Grocer they are experiencing major shortfalls in deliveries from a number of key grocery suppliers, with the feeling largely that the suppliers are favouring their major supermarket customers.

The message was conveyed to the government yesterday by the Federation of Wholesale Distributors during a conference call chaired by Chris Tyas, Defra's head of food supply.

"A key ask of the government was that it communicates the importance of shopping local to suppliers in a bid to encourage fairer allocation of goods," said FWD CEO James Bielby.

FWD said that as a result of the talks, Defra had committed to work with suppliers on wholesale allocations to rebalance stock through the supply chain, given the crucial role of smaller stores in feeding the nation.

One leading wholesale MD said this week that suppliers were not just failing to meet its increased volumes, but falling short of the levels it had forecasted even before the crisis hit.

DCS, a distributor of household goods and beauty products from manufacturers including Unilever, Johnson & Johnson and P&G to the wholesale sector, confirmed it was struggling to meet the surge in demand from its wholesale customers.

"The grocery model is so entrenched with 'big is better' - the whole prioritisation model needs to be turned on its head," said DCS chief commercial officer Clare Bocking. "If suppliers short the grocers, they will still have something on the shelf. When suppliers short the independent sector there is nothing on the shelves. And that means there is nothing left for the local neighbourhood stores directly serving communities."

The FWD has also sent a letter to its supplier members, urging them to take action to rebalance allocation to wholesalers, and through them to smaller shops that are experiencing high demand.