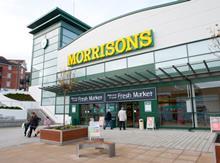 The former treasurer and head of tax at Morrisons, Paul Coyle, has been charged with insider dealing.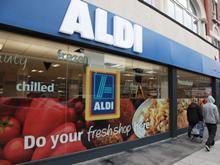 Müller Dairy's head of operational marketing, Stephanie Green, is set to join Aldi next month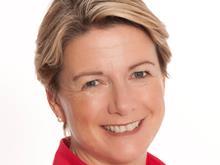 Mars stalwart Fiona Dawson has been promoted to head its global food business.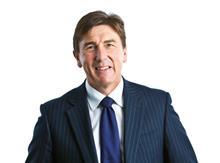 Tesco faced yet more questions over its financial management today after it admitted it had effectively been without a director in charge of finance for the past five months.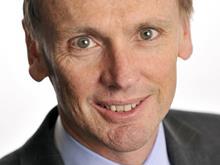 Tesco's new chief financial officer Alan Stewart has been parachuted in more than a month ahead of schedule in the wake of yesterday's shock announcement of a £250m overstatement of profits.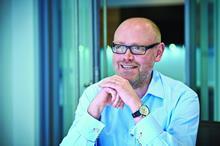 Tesco head of online operations Robin Terrell is to lead the retailer's UK business as it kicks off an urgent investigation into how its half-year profit guidance ended up being overstated by £250m.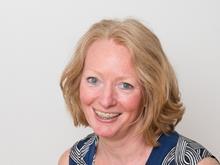 Foodservice giant Brakes has appointed Louise Hoste as category and pricing director…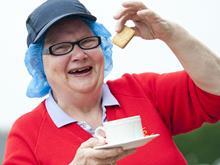 Fox's Biscuits worker Rose Mobley is celebrating an incredible 55 years at the company's Uttoxeter factory…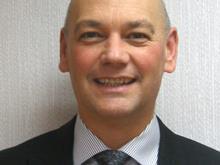 Karl McGonnell has been appointed commercial director for the food-to-go retail division of Greencore…
Poll
After its shock profit announcement this week, where now for Tesco?
View poll results
digital edition