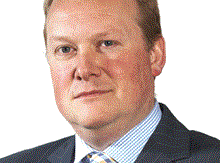 Poundland has appointed Darren Shapland its new chairman, following Andrew Higginson's departure to Morrisons.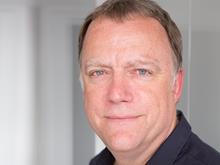 Morrisons has surprised the City by appointing former Tesco finance boss Andrew Higginson company chairman when Sir Ian Gibson retires in 2015.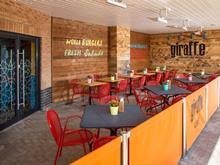 Two of the co-founders of Giraffe, the restaurant chain bought by Tesco last year, have quit the business, it emerged today.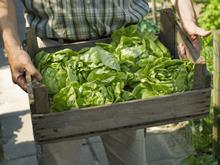 The Gangmasters' Licensing Authority board has been reduced from 29 members to nine…
The charity said it hit a record fundraising total of £4.3m thanks to events such as its Annual Diamond Ball…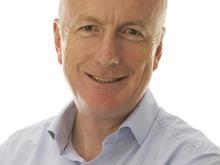 Keith Spicer has appointed John Mills as its new MD…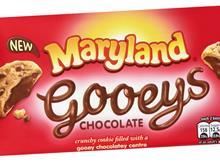 Burton's Biscuit Co has appointed Tim Walker as its new director of planning and procurement…
D-day came and I nailed it! Feedback: "We think you are too polished for us."…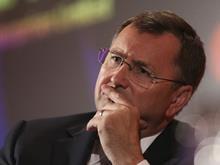 Clarke "had to go" because his store refit programme under-delivered and he failed to make Tesco competitive on price…
digital edition