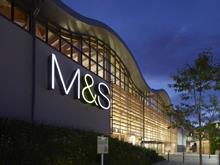 M&S is closing the stores because they are considered not to be fit for the future and in the wrong locations to serve its customers.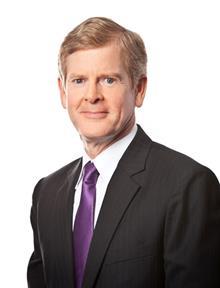 Procter & Gamble veteran David Taylor is stepping into the shoes of AG Lafley when the chief executive and president of the global consumer goods group steps down in November.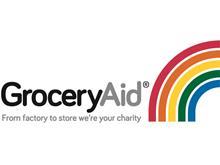 Charity launches Carers Initiative and support packages for short-term crises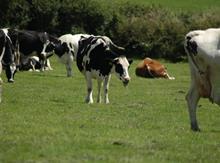 The Surrey based dairy will now pay all of its nearly 100 staff a minimum of £7.85 per hour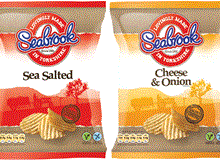 Former Golden Wonder chief executive Paul Monk is taking a seat on the board of Seabrook Crisps as chairman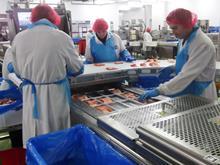 "All options", including the sale of two Scottish Young's Seafood plants, will be considered by the company…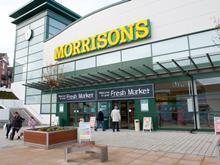 Morrisons has appointed former Tesco Northern Ireland boss Gary Mills as group retail director
Almost 60% of logistics professionals in FMCG feel underrepresented at senior board level.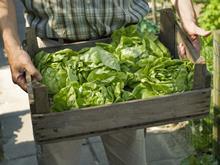 Programme aims to help young people make a start in the world of agriculture
digital edition