Nisa's two most senior executives – CEO Neil Turton and chief operating officer Amanda Jones - are to leave the business, the retail buying group has revealed.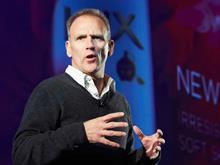 New Tesco boss Dave Lewis today vowed to return the brand to being "the customers' champion again".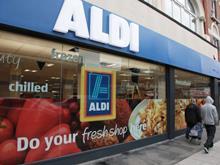 Aldi is to advertise externally for deputy store managers for the first time.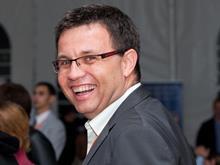 Slawomir Szymankiewicz is GSK Consumer Healthcare's GB sales director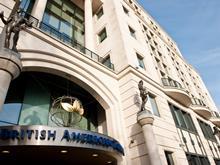 British American Tobacco has named Andrew Gray as its new group marketing director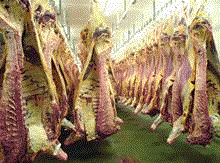 Meat workers employed by the Food Standards Agency (FSA) completed a second day of industrial action yesterday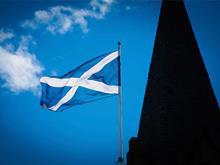 Prominent figures in the food industry have spoken out against Scottish independence by signing a letter to The Scotsman newspaper.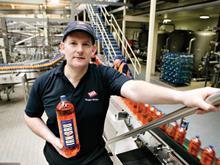 Irn-Bru maker AG Barr has snapped up Stuart Lorimer from Diageo to become its new finance director…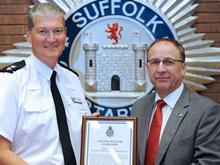 A supermarket boss has won a police award for his work in targeting the sale of high-strength alcohol…
Poll
Is tailoring stores to local tastes the way forward for retailers?
View poll results
digital edition