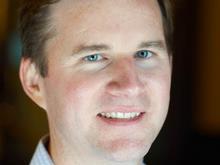 Specialist petfood supplier Lily's Kitchen has recruited Paul Mullan to the newly created role of chief operating officer…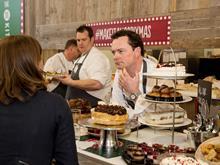 Morrisons executive chef Neil Nugent is keen to remain in the grocery industry after parting ways with the supermarket…
Outgoing Adams Foods chief executive Ian Toal is gearing up for a new "high-energy" project…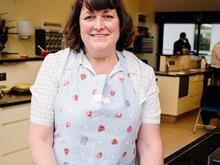 Elizabeth Harper has won a listing at the chain after triumphing in Booths' version of The Great British Bake Off…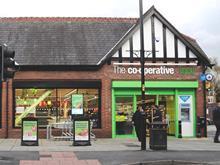 The Co-operative Group has moved to reassure staff over S3 Store Standards…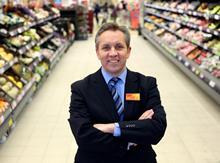 Former Sainsbury's chief executive Justin King has warned that supermarket prices could rise in an independent Scotland.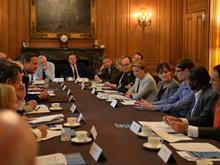 Major figures in the food and grocery industry have met with the Prime Minister to discuss possible measures to boost job prospects for young people in Britain.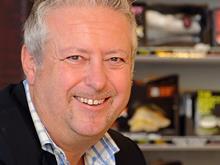 Simon Smith has been appointed MD of The Saucy Fish Co owner Icelandic Seachill…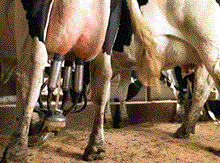 MPs and peers from across the political spectrum have formed an All-Party Parliamentary Group for the dairy industry.
digital edition