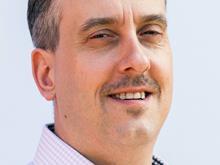 A former veteran Sainsbury's buyer is writing an online book on how suppliers could learn to make better use of GSCOP…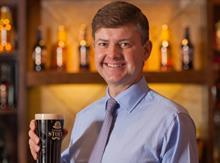 Charles Wells has promoted MD of brewing and brands Justin Phillimore to chief executive.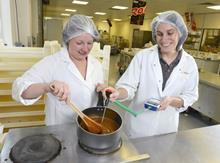 Nestlé UK is on the hunt for the next generation of chocolate makers as it seeks students for its new science degree in confectionery.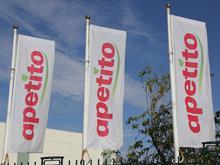 The frozen food supplier said it would also seek accreditation as a Living Wage employer in future.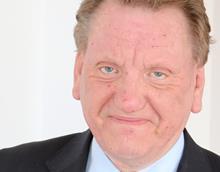 Wright, who was previously corporate relations director at Diageo, joined the FDF in March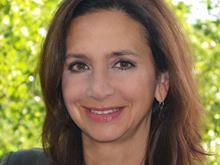 Gina Boswell will take over as Unilever's UK & Ireland general manager next month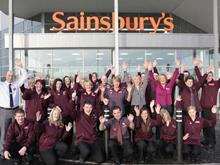 137,000 of Sainsbury's store staff will get a pay increase of 4%, taking Sainsbury's standard rate of pay to £7.36 per hour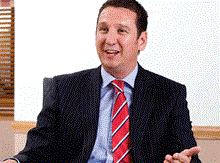 The company said Ravenhall had been instrumental in steering the business through a period of "major change"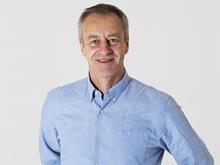 Mike Hodgson, co-founder of The Collective, has died after suffering a cardiac arrest while cycling in the Lake District
Poll
Does this week's EU legal advice spell the end of minimum pricing?
View poll results
digital edition