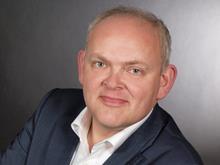 Jan Kruise has been appointed managing director for Heinz UK & Ireland.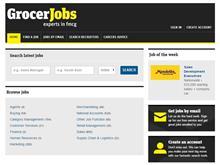 The GrocerJobs website has relaunched with a new design and new features for job seekers in the grocery and fmcg industries.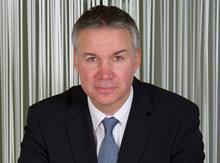 Former Co-operative Group chief executive Euan Sutherland has returned to retailing as CEO of fashion retailer SuperGroup.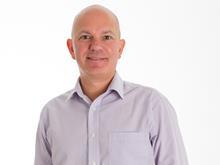 Carlsberg UK has restructured its executive sales team creating two new roles to replace the one that was left vacant by its current UK chief executive officer.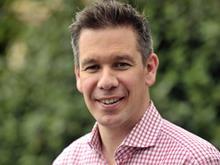 Reckitt Benckiser UK sales manager Adam Rodgers has been ­promoted to general manager of the Nordic division…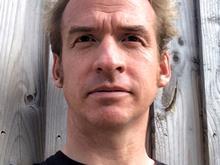 Sean Uprichard has been appointed brand and marketing head at breakfast brand Fuel…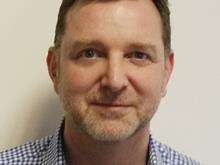 Fairtrade nut company Liberation Foods has named Richard Cooper as its new chairman…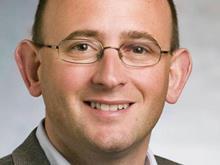 Procter & Gamble's head of home care Gary Coombe is the company's new European chief, it has confirmed…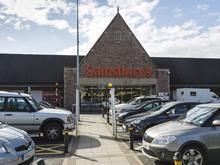 Sainsbury's has shaken up its property team so it can continue developing new space in target areas and maximise the value…
digital edition