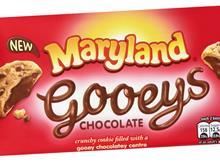 Burton's Biscuit Co has appointed Tim Walker as its new director of planning and procurement…
D-day came and I nailed it! Feedback: "We think you are too polished for us."…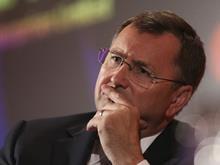 Clarke "had to go" because his store refit programme under-delivered and he failed to make Tesco competitive on price…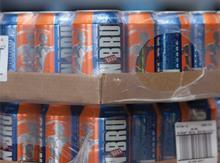 AG Barr has announced sales growth of 5.6% for the first half of its financial year.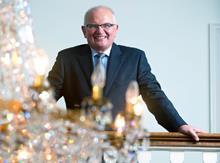 McColl's Retail Group founder James Lancaster has declared he is "no longer retiring"…
McColl's Retail Group has reported a 2.1% increase in half-year like-for-like sales, and revealed founder James Lancaster is to fully focus on his role as chief executive.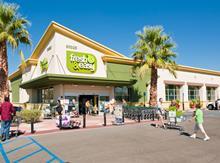 It's been stormy weather pretty much all the way for Tesco CEO Philip Clarke since taking over in 2011. The Grocer looks back.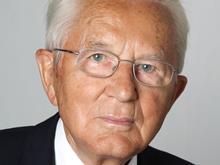 Karl Albrecht, co-founder of Aldi and its chairman until 2002, has died aged 94.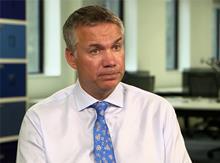 Euan Sutherland, the former CEO of The Co-operative Group, is to receive a £1m payoff.
Poll
What will the new organic report, which says organic food is healthier, do for sales?
View poll results
digital edition