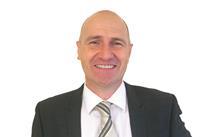 Palmer & Harvey has appointed Jez Pegg to the new role of sales and marketing director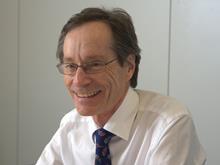 Hovis Limited chief executive  Bob Spooner has resigned.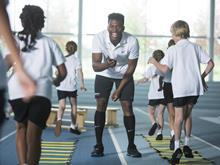 Sainsbury's has netted top soccer ace Daniel Sturridge, striker for both England and Liverpool, as a company ambassador.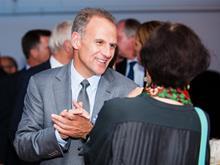 Tesco has revealed that new chief executive Dave Lewis received a shares package worth nearly £4m as part of a golden hello for joining the company.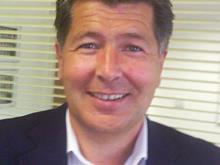 David Fearnley-Brown has been appointed managing director of chilled ethnic foods manufacturer S&A Foods…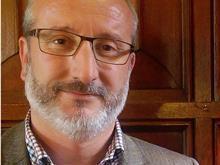 Former Tesco fresh produce director Peter Durose has resurfaced as chairman of The Little Smoked Food Company…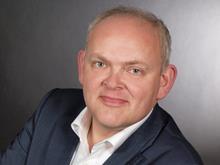 Jan Kruise has been appointed managing director for Heinz UK & Ireland.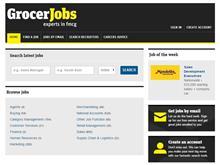 The GrocerJobs website has relaunched with a new design and new features for job seekers in the grocery and fmcg industries.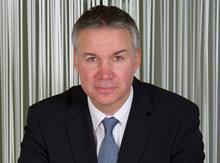 Former Co-operative Group chief executive Euan Sutherland has returned to retailing as CEO of fashion retailer SuperGroup.
Poll
Which of the food trends identified by Waitrose's report seem most likely?
View poll results
digital edition