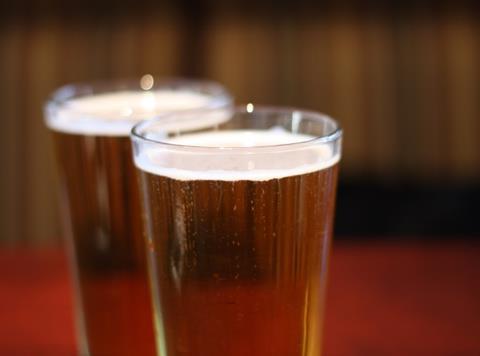 AB InBev looks set to launch a new brand called Uproot Brewing.
The brewing giant has applied for a class 32 trademark for the name, which encompasses beers, mineral and aerated waters and non-alcoholic beverages, and a class 33, which covers other alcoholic beverages.
AB InBev did not reveal what exactly the name referred to. "We are exploring this concept at the moment and registering a trademark is an initial step in a longer journey," a spokeswoman said.
The company acquired the web address uprootbrewing.com in February, although the site is currently empty.