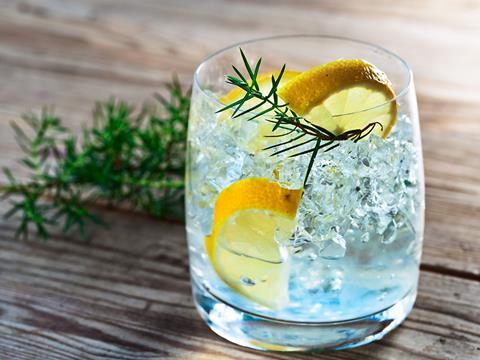 Exports of UK booze to the US reached a record high in 2015, new Defra figures show, and drinks experts say Americans' renewed love of all things British is driving sales.
The total amount of beer, wine and spirits shipped to the US was valued at £361m and included a record £159m of gin, up 9% from the previous year. Gin is the UK's rising star, according to the Wine & Spirits Trade Association, which believes the "quintessentially British, internationally recognised spirit" has benefited from the recent success of James Bond movies, Downton Abbey and Adele.
Both long-established brand like Gordon's and Beefeater and fashionable artisanal producers like Sipsmith and Hoxton have played parts in the upsurge in British gin across the Atlantic - but winemakers have also had a hand in the uplift in alcohol. English sparkling wine helped boost wine overall by 23%.
"Our members are increasingly interested in exporting," said WSTA director of communication Lucy Panton. "It's the next big thing for wineries."
The US is an "incredibly important" market for all British alcohol suppliers due to its size, she added. "It's where everyone wants to break."
Members of the British Beer & Pubs Association also saw the US as a key market and "work hard to pursue export opportunities", said a spokesman. More than 220 million pints of ale from brewers including BrewDog and Ilkley Brewery were exported to the US in 2015 and were worth a record £164m, up 35% on the previous 12 months, Defra's data shows.