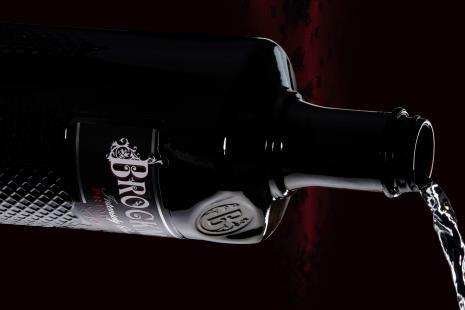 Brockmans Gin has appointed distributor Cellar Trends to handle its UK sales.
It has switched to Cellar Trends from previous UK distributor Indie Brands, citing a "culture of devotion to building innovative and dynamic brands" at Cellar Trends.
The brand was looking forward to "a bright and fast-paced future together" with Cellar Trends, said Brockmans CEO Neil Everitt.
Indie Brands had been a "tremendous partner and have driven a period of unprecedented growth in what remains, despite Brockmans' increasingly global footprint, a crucial market," Everitt added.
"Brockmans is now, however, entering into an entirely different era of brand evolution and as we recalibrate focus and emphasis, Cellar Trends emerged as an ideal partner for this next phase of growth."
The brand said it was outperforming the UK gin market, with triple-digit growth in the off-trade channel.
Katie Warren, marketing director of Cellar Trends, said: "To win within this increasingly crowded and competitive category [the gin market], it is essential for brands to have standout and a clear and engaging consumer proposition.
"Brockmans delivers in both these areas, and we are really looking forward to working with them and driving continued growth for the brand."