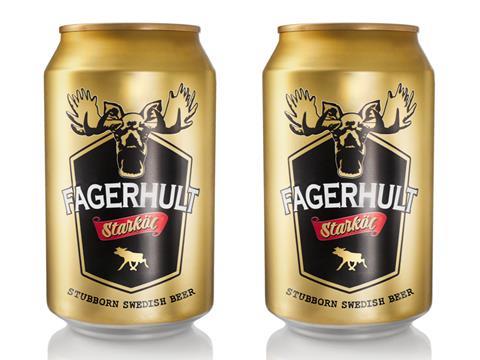 Kopparberg has brought its Fagerhult beer brand to the UK.

Rolling out now to Tesco in 330ml cans (rsp: £5/four-pack), Fagerhult is a 4.8% beer made in the same town as its cider sibling. It will be available more widely in May.

Kopparberg is promoting it with a Vine video it claimed made Fagerhult the first beer to launch via the service.

"Fagerhult will appeal to beer lovers who want a quality 'no frills' brew," the company added.