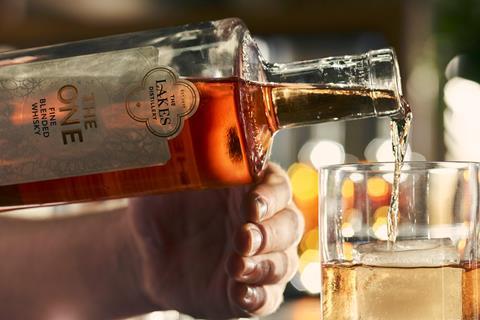 The Lakes Distillery is getting a major makeover.
The upmarket spirits brand has taken up a new 'quatrefoil' logo, launched a new website and will roll out a brand new whisky next week, The Grocer can reveal.
The logo was "deeply rooted in the heritage of the renovated Victorian model dairy farm where the distillery stands, as an icon that represents [the team's] core beliefs: faith, hope, luck and love", said the brand.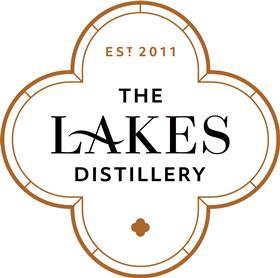 It was "important that every aspect of our brand reflects the quality of the liquid in the bottle and represents our values so people understand how important the focus on quality is at The Lakes Distillery" said marketing director Kirsty Taylor.
The first product to bear the new logo, a port cask-finished expression of its blended dram The One (46.6% abv), will make its debut next week. The drink is finished for one year in first-fill Tawny port hogsheads from Portugal, and is non-chill filtered.
The drink was "full-bodied and smoky with ripe cherries and plums on the nose, hints of stone fruits, nutmeg and black pepper on the palate, leading to a long, warming finish", said the brand's whiskymaker, Dhavall Gandhi.