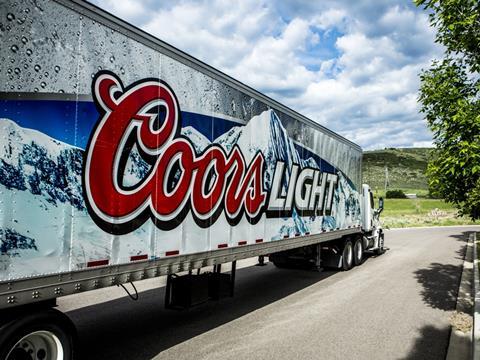 Molson Coors is to take over UK distribution of beer from the Palm Belgian Craft Brewers group, in the latest stage of a partnership with the Netherlands' Bavaria Brewery.
As part of the agreement signed last summer, Molson will have the exclusive rights from this month of Bavaria's Palm portfolio, which includes Palm, Brugge, Rodenbach, and Cornet brands.
At the same time, the Coors Light maker will take over UK distribution of all La Trappe ales from the Trappist De Koningshoeven brewery, a Dutch subsidiary of Bavaria.
The latest additions will initially be a focus for the new Molson Coors business unit in London, Brew & Press, the company said.
Its customer excellence director, Andy Hadley, added: "We are excited to be taking these iconic beers into the Molson Coors portfolio, giving our customers even more choice in an area of the market currently seeing substantial growth. The demand for interesting and different beers continues to grow."
The tie-up between the Carling owner and Bavaria was finalised in June 2016, a month after the Dutch supplier acquired Palm. It also covers UK distribution of brands such as Bavaria Premium, Bavaria 0.0%, Hollandia, Holland Import and Claro.