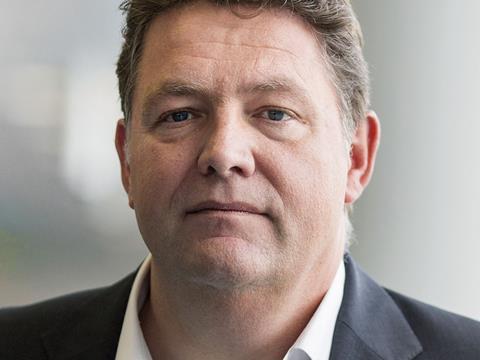 Morrisons group trading director Casper Meijer has left the business with immediate effect.
The retailer said Dutchman Meijer had decided not to commit to living a fuller part of his life in Britain. His family remain living in the Netherlands.
Morrisons said the external search for his successor will commence immediately.
Meijer was appointed to the Morrisons management board in December 2012 and has since then been leading the company's trading strategy with the objective of delivering lower prices, fewer and bigger promotions and a simpler shopping trip.
Casper has played an important role in starting the process of making Morrisons better value-for-money for customers," said chief executive David Potts.
"However, we both believe now is the right time for this crucial role to be taken by an executive who will dedicate all their efforts to living and working here in Britain."
Andrew Pleasance, who has spent nearly 30 years at Morrisons on the trading side, will take on the role of group trading director on an interim basis.
Meijer is the latest in a succession of senior executives to leave the business since Potts replaced Dalton Philips last month.
After just two weeks in the job Potts took the decision to streamline the management boarding with the sacking of five senior directors. Those ousted were group customer marketing & digital director Nick Collard, group retail director Martyn Fletcher, group property and strategy director Gordon Mowat, group logistics director Neal Austin and convenience MD Nigel Robertson.
It then emerged a week later that around 20 managers, who operated just below board level, were being made redundant.