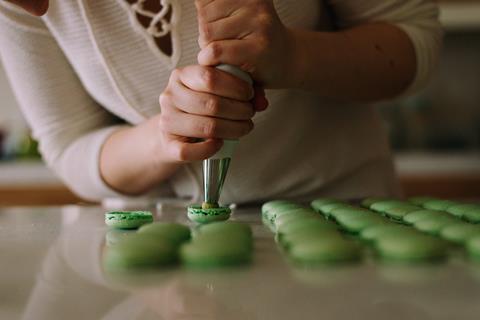 A new report has questioned the "long term sustainability" of the apprenticeships programme, saying it has failed to prove value for money.

The findings by the National Audit Office (NAO) said employers had made limited use of the available levy funds to support new apprenticeships, whilst the period after the levy was introduced saw a large drop in apprenticeship starts.

The number of people starting apprenticeships had "fallen substantially" since the introduction of reforms in 2017, said the report, with the amount of new apprentices in 2017-18 falling by more than a quarter on the previous year to 375,800. Levy payers used just 9% of the funds available to them - £170m of the £2.2bn.

"There are risks that the programme is subsidising training that would have happened without government funding, and the Department has not set out clearly how it measures the impact of the programme on productivity," concluded the report.

"Given these concerns, the Department has some way to go before it can demonstrate that the programme is achieving value for money and that resources are being used to best effect.

"Looking ahead, there are concerns about the long term sustainability of the programme. Spending is demand-led, driven by employers' decisions about how many and what types of apprenticeships they want. There is a clear risk that the budget may be insufficient should demand pick up in the way that would be needed for the programme to meet its objectives."

"Today's report from the National Audit Office reaffirms the concerns of the retail sector - that the apprenticeship programme in its current form simply isn't up to scratch," said Fionnuala Horrocks-Burns, policy advisor on employment and skills at the BRC.

"Whilst retailers are making the best of a difficult situation by committing to increase the number of apprentices in the sector over the next two years, we urgently call on the government to improve the flexibility of the apprenticeship levy."

A survey of retailers by the BRC this week found 94% of retailers planned to increase the number of apprenticeships offered at their company over the next two years, despite the problems with the system.