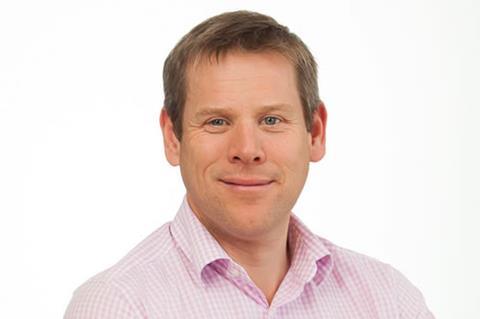 Asda has announced the departure of another senior management figure, with Nick Jones leaving to become CEO of upmarket fashion retailer Joules.

It comes less than six months after former George guru Jones took on an extended role to lead Asda's entire commercial function, having joined the executive board a year ago as the SVP-MD for George and general merchandise.

The move also sees ex-Tesco veteran Derek Lawlor, who was a key figure in Asda's merger team before its deal with Sainsbury's was blocked by the CMA, promoted to become SVP food and GM at Asda. He will step up to become part of CEO Roger Burnley's leadership.

Lawlor joined Asda in 2015 after more than two decades as a category director at Tesco.

Burnley will now take more of a hands-on role at George, with its commercial team to report directly to him, with Lawlor concentrating on the food and GM side of the business.
The management change follows a previous shake up by Burnley of his management team. Jones became SVP-MD for George and GM in May last year, in a move which saw now-departed chief merchandising officer, Jesús Lorente, effectively shunted aside so he only focused on the food side of the business.

Jones had his remit extended in November, four months after Lorente's departure, in a move which saw him become accountable for the performance of all Asda's trading divisions across food, GM and George.
Jones joined Asda in 2011 from M&S, where he'd worked for 15 years, and was promoted to commercial director for George and GM in 2012.

"I would like to thank Nick for his contribution to Asda and all he has done in helping make George the second largest clothing brand in the UK," said Burnley.

"This is a great opportunity for Nick and he leaves us with our very best wishes for the future."

Burnley also congratulated Lawlor, who he said brought "a wealth of experience and expertise in our food business".

Burnley also confirmed in a note to colleagues that Zoe Matthews, VP George brand and Stephen Langford, VP George commercial will now report directly to him, not Lawlor. Will Smith, VP property will move to report to Asda chief financial officer Rob McWilliam.