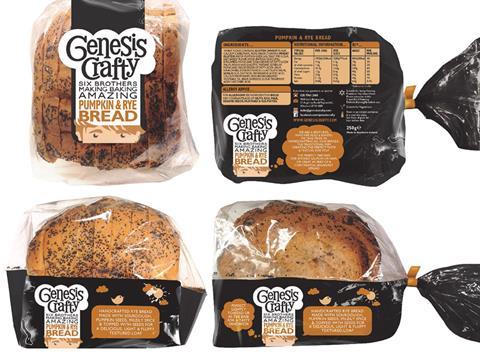 Genesis Crafty in has established a bakery academy in Northern Ireland, in what the brand claims is a first for the region.

Hoping to "develop the next generation of talented bakers", the academy will be based at Genesis Crafty's premises in Magherafelt, Co Londonderry, and aims to recruit its first batch of students over the next few months to enable training to start in September. They will work towards a food industry-recognised FDQ Level 2 Diploma and a career with the brand.

The curriculum was designed in partnership the College of Food, Agriculture & Rural Enterprise in Co Tyrone, which also assisted with the delivery of some training modules. The programme is set to cover myriad aspects of baking, including techniques such as hot plate baking, operation of automated machinery, handling ingredients, and essential health, hygiene and safety requirements.

The academy will enable the brand to develop talented people, as a solution to the growing problem of finding qualified bakers, said Brian McElroy, HR manager at Genesis Crafty. The bakery is stepping up its relationships with local schools to brief students about the business, baking skills and career opportunities.

"In order to build on our existing success in all our target markets in a mature and competitive bakery market, we need to continuously build the right skills and bakery knowledge," McElroy added.