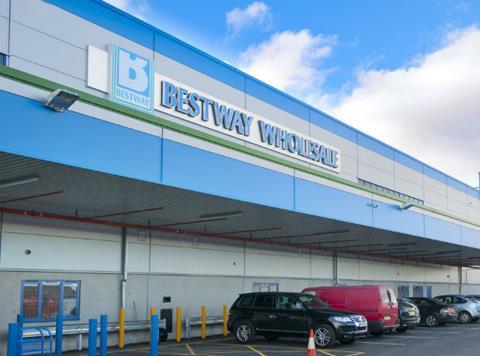 Thousands of unaffiliated independent retailers are to be given the opportunity to piggyback Select & Save's purchasing power with Bestway via a new scheme.

The independents are members of digital online platform Store Excel, which provides them with advice and information to help boost their businesses.

Bestway has agreed to "a purchasing mechanism" whereby it will offer rebates to Store Excel members who increase the volume of business Select & Save pushes through the wholesaler.

David Gilroy, co-founder of Store Excel, said the "smaller retailer operator reward scheme", called Profit in Your Pocket, opened up new earning opportunities for retailers who had not been in a position to benefit from existing industry rebates because of their lower turnover levels.
"The scheme is highly flexible in that retailers can start earning rebates from the first case they purchase," he explained.

"It helps Select & Save leverage its buying power because it will be moving more goods to a wider bunch of retailers."

Retailers can accumulate rebates from both delivered and cash & carry purchases.

Select & Save MD Andrew King said it was an opportunity for Store Excel members to "piggyback our supply agreement. It's a win, win".