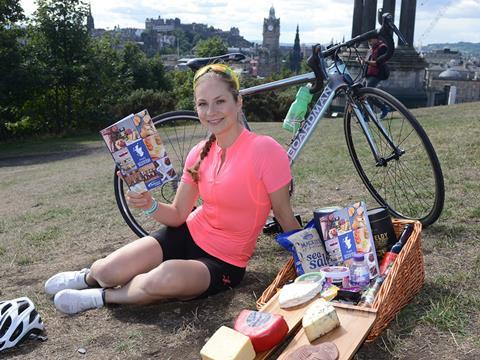 Bidfood Scotland is ramping up its local sourcing and sustainability credentials through the launch of an updated catalogue and the addition of 88 products and 15 new suppliers.

The foodservice operator is adding loose leaf teas supplied by Edinburgh-based tea company Red Box and a new selection of MSC certified Scottish haddock, as well as Scottish gins.

Its Simply Scottish catalogue features over 600 products from 100 Scottish suppliers.

The publication of this updated brochure coincides with its wider sustainability initiative called 'Source, Serve, Sustain'.

As part of the initiative, Bidfood Scotland is partnering with environmental consultancy Green Tourism to offer a series of online webinars educating customers about how to cut their carbon footprint, and provide workshops for Bidfood's clients on how to switch to more sustainable cooking.

"Being able to source local Scottish products along with your main food and drink basket in one delivery can be a key step to being more sustainable," said Bidfood Scotland supplier development manager Katie Sillars.