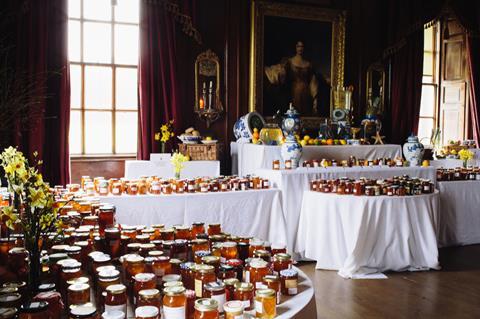 In the bleakness of January, an orangey light emerges in the form of a spread that can 'bring people together around the world'.

That's the claim made by the organisers of the World's Original Marmalade Awards, which is now open for entries.
The good-natured contest is designed to foster international relations, with entries coming in from 40 countries as far afield as Argentina, Mexico and Japan. It has even inspired the formation of women's co-operatives in Senegal, who, with the help of a former marmalade champ, plan to sell their product commercially to fund education projects.

A raft of categories permit almost anyone to join in, with entry fees going to charity.

Could it be any more heartwarming? You don't get this with Marmite.