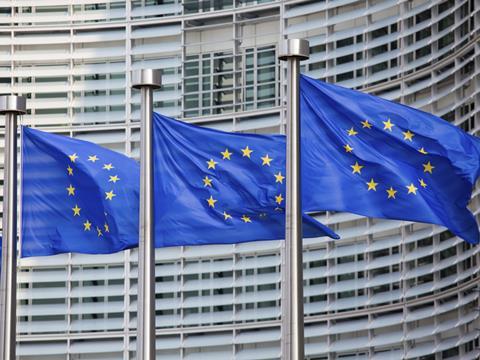 Eighty per cent of top retail chairmen believe a Brexit would be bad for the economy, but only 64% will vote to remain in the EU, a survey by executive headhunter firm Korn Ferry has revealed.

Only 26% feel optimistic over the UK's economic outlook in the run up to the referendum compared with 73% last year, revealed the survey of 50 chairs of leading retail companies.

But 13% of the chairs, who lead companies with a combined annual turnover of over £190bn, are unsure whether to leave or stay in the EU. And 23% said they would vote to leave at the time of the survey, conducted between January and April.

The seemingly contradictory results were an indication of a "head versus heart dilemma" said Korn Ferry.

Sarah Lim, managing director of Korn Ferry's retail arm, said most retail chiefs felt an EU exit would be negative in economic terms. "A protracted disruption of trade agreements is one of the key reasons the retail chairmen want to avoid Brexit, with one stating that it will take up to a decade for trade to recover," she said.

"The impact on UK investment is another key concern, as chairmen believe people will prioritise investment within the EU, leaving the UK out in the cold," Lim added.

Despite the uncertainty, chairmen remained confident over the fortunes of their own businesses. Nearly three-quarters expected their business to grow, and 69% said they would invest more in their businesses this year than the previous year.
Last month, a survey by The Grocer revealed the food industry was inclined to vote with its heart over its head in the EU referendum. Although only 30% felt a Brexit would benefit them professionally, 39% said they would nonetheless vote to leave.