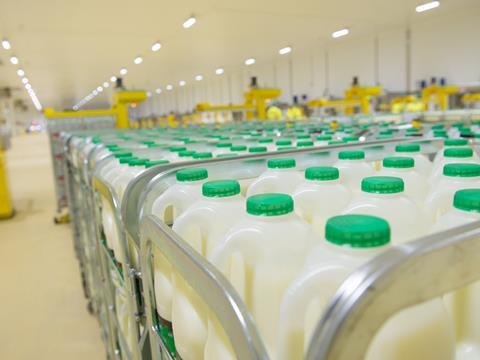 New Dairy UK chairman Paul Vernon has warned government failure to negotiate a trade deal with the EU would have "far-reaching consequences", for the UK dairy sector.

In his first media interview since taking the chairmanship in September, Vernon told The Grocer this week that a hard Brexit which saw the UK resort to WTO regulations could affect the industry "extremely negatively".

Speaking ahead of the publication of a Dairy UK white paper looking at the implications of Brexit next week, Vernon, who is also CEO of mozzarella supplier Glanbia Cheese, warned of the potentially huge challenges ahead.

"There is a huge amount at stake. We are an industry with a turnover approaching £28bn and employing 70,000 people. If Brexit is successfully delivered there is tremendous potential for the industry in terms of exports and product development," he said.

But if it was not successful, the sector could become "very introverted", he added.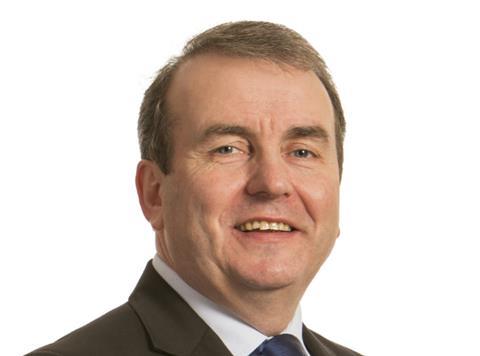 "Yes we can increase self-sufficiency, but no one is talking about what impact that could have on food price inflation and what that could also do for dairy consumption," he suggested. "The reality is that we won't become self-sufficient overnight. We currently produce only about 65% of our cheese and about 85% of our butter in the UK."

If the UK ended up switching to WTO rules, import costs could potentially rise by about 50%, Vernon added.

"There is a fine balance between creating a climate where we can seize the opportunities that Brexit may present and being left with detrimental trading conditions," he warned.

"We need to do everything we can to ensure the UK dairy industry secures a positive outcome on trading arrangements with the EU without tariff or non-tariff barriers, continued access to productive EU labour, an adequate transition period and a resolution of the Irish border issue."

Dairy UK's white paper would also demonstrate that dairy remained massively popular with consumers "despite the availability of alternatives to dairy and negative, non-fact based anti-dairy activism". Consumer faith and trust in dairy "remains strong", he insisted.
Vernon's comments follow a backlash against transport minister Chris Grayling from the fruit and veg sector after he claimed in an interview with the BBC last weekend that the UK could simply grow more produce in the event of a hard Brexit.
Grayling's intervention was described as "absolute and utter tripe" by British Summer Fruits chairman Laurence Olins, and "indicative of the un-coordinated way the government is approaching Brexit".