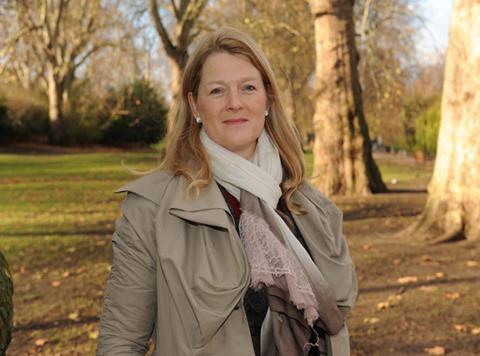 A government consultation on the future of the Groceries Code Adjudicator has been delayed for months because of the post-Brexit vote upheaval, The Grocer can reveal.

The Department for Business, energy and industrial strategy, (BEIS) said the call for evidence, which had been expected to be launched last month, would now not happen until September at the earliest.

It said the decision had been taken because of the major changes announced by new PM Theresa May, which saw the re-naming of the Department for Business, Innovation & Skills (BIS) and also a shake-up of ministers.

Margot James has replaced the sacked Anna Soubry as business minister responsible for the review. As well as deciding whether the role has been successful and should continue to be funded, it will look at whether it should be extended to include the wider food and drink industry, including farmers.

A spokesman for BEIS said: "We still plan to do the review but it's a case of a new minister coming in and a big re-organisation meaning we have had to put things back. We would like to get the call for evidence out in the autumn, hopefully September but we can't make any firm commitments."

A spokeswoman for the Adjudicator, Christine Tacon, said she would carry on with "business as usual".

But one industry source said: "It leaves the whole situation very uncertain. Will the new government carry on with the Adjudicator and will it still look to extend the role as David Cameron and Anna Soubry had intended to do?"

Another dimension to the uncertainty is the role Tacon had been playing in working with other EU countries on the creation of a network of grocery best practice, which has also been thrown into the air by the Brexit vote.