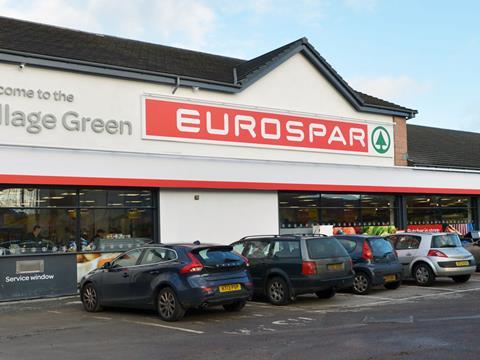 Leaving the EU without a deal is "simply unthinkable" according to the Northern Irish wholesaler Henderson Group.

"Our views reflect the views of the CBI, of which we are a member," said Henderson Group sales and marketing director Paddy Doody.

"As one of the biggest employers and traders in Northern Ireland, it is in the interests of all for the backstop issues to be resolved.

"Leaving the EU on 29 March without a deal is simply unthinkable.

"Since the result of the referendum, we have been scenario planning across the business to ensure our retailers and shoppers are impacted as little as possible by the outcome."

The comments come as the group confirmed its acquisition of the £12m food service company Foodco, which has depots on both sides of the Irish border.
Lord Ian Duncan, parliamentary under secretary of state for Northern Ireland, emphasised the need for PM Theresa May's deal to be in place as soon as possible after meeting with Henderson Group employees last week.

Following his visit he tweeted: 'Useful meeting with @GroupHenderson, the guys at the sharp end of the Irish backstop supply chain issue. They need Theresa May's deal in place as soon as.' His message was subsequently retweeted by Hendersons.

Addressing businesses on the impact of Brexit in Northern Ireland today, Teresa May promised her plan will uphold the rights enshrined in the Good Friday Agreement.

She insisted a hard border is not an option: "The UK government will not let that happen, I will not let that happen".

Affirming her commitment to deliver a Brexit that ensures no return to such a border, May will meet with a number of political parties tomorrow in a bid to produce a plan which will "deliver for all the people" of Northern Ireland.