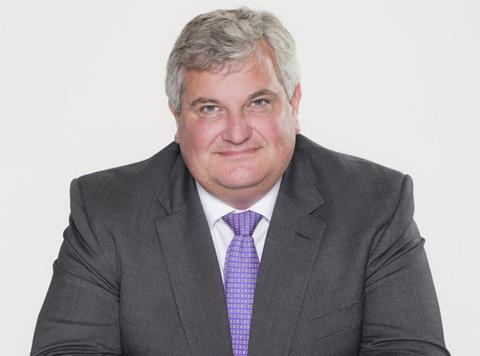 Brexit will make the grocery market "tougher for traditional players," Lord Mark Price has warned.
In an interview with The Grocer at the UK Food Showsin Birmingham this week, the former Waitrose MD and minister for trade and investment said he felt "positive" about the UK's trade future, despite the approach of Brexit.
"Being in the customs union doesn't help the UK because you have to accept lower tariffs on goods coming in from third-party countries, but don't get the benefit of lower tariffs reciprocated," he said. "The government's independent, comprehensive, free-trade agreement with the EU is the best economic outcome. But it will be really hard work.
"As we go into a more open and global post-Brexit world, we will have to accept more competitively priced products because there will be lower tariffs. This is great for the consumer, with more choice and lower prices, particularly in food and drink. But it will put pressure on UK producers to be even more effective, and to take advantage of trade deals and the lower tariffs elsewhere to export."
Video:
Mark Price live interview
Price also warned Brexit would be a "distraction" from other pressing societal issues, while the difficult retail market would be heightened by a continued pressure on corporate taxation. Price used the sugar tax as an example. While "around 75% of the taxes raised in the UK come﷯ from businesses," a disproportionate impact fell on traditional retailers, he added.
"Rents are going up and that's made all the more difficult by digital players," Price said. "Traditional retailers are under great pressure – but you can still be a great retailer if you get the customer offer right."
Price also defended Waitrose's recent move to scrap single-use cups and to only give myWaitrose members complimentary tea or coffee if they bring their own cup. Introducing free hot drinks and newspapers in 2014 was his best-ever move in business, especially given the perk's perceived value, he said. But emphasising the "constant revolution" retailers need, the tweak was "really clever marketing, and shows concern for the environment while still providing that benefit" he added.