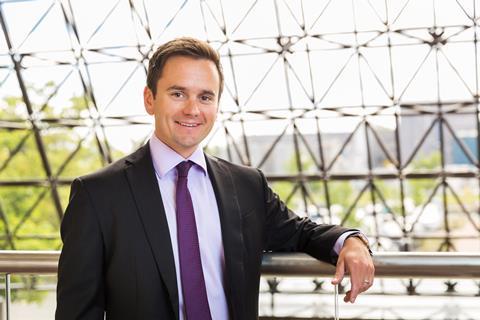 Iceland UK MD Richard Walker has said that no-deal was not what he voted for when he opted for 'leave' in the 2016 referendum.

Walker, son of Iceland founder and executive chairman Sir Malcolm, told BBC Radio 4's Today programme he "never heard discussions about no-deal".

"I know politicians will say different now but I was told 'the easiest deal in history and we'd hold all the cards,'" Walker said.

Talking on the programme yesterday (9 September), he said uncertainty was "crippling" business, which was unprepared for Brexit.

"What I want is clarity and certainty and I think it's the relentless uncertainty that's crippling business," he said. "And I think there was a British Chambers of Commerce survey out over the weekend and they found overwhelmingly - it's not a surprise given this uncertainty - that business just isn't prepared."

He also said Iceland was "perhaps more resilient than most" to disruption thanks to its stocks of frozen food.

"The majority of our products are sourced in the UK and I suppose for our competitors there are obvious limitations to stockpiling fresh and complexities of just-in-time supply chains," he told the programme.

Walker said he didn't know how bad disruption for supermarkets would be, adding: "There are no facts here. There's only opinion. But freezing food I suppose is a solution to many of the complications. It gives more certainty to our supply chain. Products are sourced months in advance with up to one to two years' of shelf life."

A Halloween EU departure was bad timing, Walker said, because warehouses were full of stock as the group built up supplies towards Christmas.

Walker said he wanted "clarity and certainty" because it was the "relentless" uncertainty that was crippling business.

The big fear from a business community perspective was that the chaos could provide an entry for a Corbyn-McDonnell government, he said.