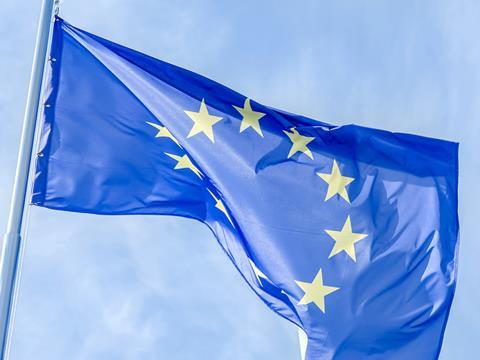 Retail prices would soar if the UK quits the EU, a group of former supermarket bosses have warned.
In one of the most outspoken interventions by the industry yet, the ex-bosses of Tesco, Sainsbury's, Marks & Spencer and B&Q wrote an article in The Mail on Sunday warning of the devastating economic impact of leaving.
Ex-Tesco chief Sir Terry Leahy, the previous boss of Sainsbury's Justin King, and Marc Bolland, who left M&S last month, were joined in the onslaught against the Brexit camp by Sir Ian Cheshire, previously chief executive of B&Q and ex-chairman of the BRC.
"It is impossible to see how there could be an exit without an impact on prices and inflation," says the article. "The unintended consequences of a Leave vote and the uncertainty it would create would be a massive shock to the system."
As well as the impact on inflation, the four warn Brexit could lead to job losses, a plunging pound and more rather than less regulation as the UK government is forced to replace a raft of regulations currently governed by the EU.
They also warn the French could start a tit-for-tat trade war in revenge for a Brexit, potentially banning British lamb.
"While we are not advocates of scaremongering, it is just good business to understand the risks before reaching a conclusion in this complex debate.
"We have a responsibility to help inform the consumers we have served for many years."
Whilst M&S, as well as Asda, have already spoken out in favour of the UK staying in the EU, the latest intervention is in stark contrast to the decision by Tesco and Sainsbury's to sit on the fence, as well as the current BRC leadership, which has also decided not to take sides in the debate.
Last week BRC chief executive Helen Dickinson, who joined the BRC at the same time as Sir Ian Cheshire, wrote letters to the leaders of both sides of the campaign, setting out the potential pros and cons of Brexit, but her letter to the Leave camp made no mention of a possible impact on inflation.