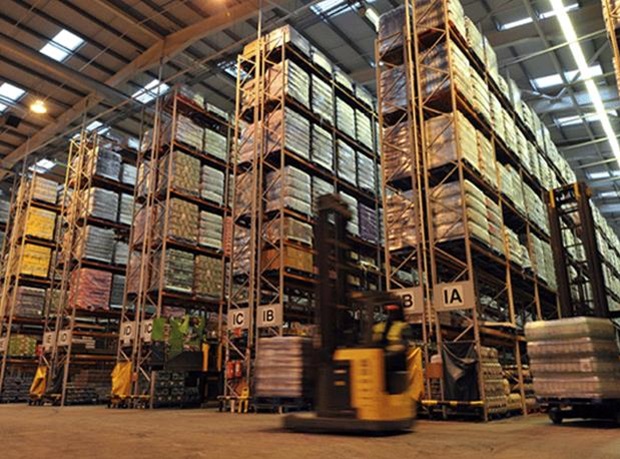 Year-on-year Irish cheese exports to the UK soared by 39% to 37,000 during the first quarter of 2019, as suppliers sought to safeguard stocks in the run-up to the original Brexit date of 29 March.
Total Irish food and drink exports were up 6% to €1.14bn during the same period, according to Bord Bia's third annual Brexit Barometer report. Ireland exported some €12.1bn-worth of food and drink globally last year, with the UK accounting for 37% (+2%) of all exports – representing €4.5bn-worth of trade.
Overall, some 93% of Irish food and drinks companies said they had "made progress" in their preparations for Brexit, up from 74% last year.
This highlighted "the mutual importance of the relationship between the two long-standing trade partners", Bord Bia said, as businesses prepared for a number of possible Brexit scenarios. But 68% warned they were still "uncertain" about the impact Brexit would have on their business.
The research also revealed some 57% of respondents had reported an increase in sales to the UK, despite ongoing Brexit uncertainty. A further 29% reported stable revenues and seven out of 10 Irish companies said they planned to maintain or grow sales in the UK over the coming year.
However, the report stressed Brexit preparation was having an often negative effect on the bottom lines of businesses.
Some 70% of companies had developed contingency options for holding stock in response to Brexit, with 85% of companies activating those plans and 52% of respondents holding up to three months' of stock outside Ireland.
But with stockpiling adding a "layer of unrecoverable cost for companies", Bord Bia echoed recent warnings from UK supermarket chiefs that the practice would become increasingly difficult ahead of the UK's latest Brexit deadline of 31 October "due to storage being at full capacity in preparation for busy Christmas trading".
As a result, Irish firms were "becoming increasingly concerned by the cost implications of customs compliance and stockholding; potential challenges around logistics; and, consequently, many have halted investment plans due to the continued uncertainty of the evolving Brexit landscape".
"Strikingly clear from the 2019 data is the spirit of resilience and determination that is at the core of the response from the Irish food industry," said Bord Bia CEO Tara McCarthy.
"It has been said that there are no net upsides to Brexit for Ireland. It is a challenging political and economic scenario that puts pressure on the close tie with our nearest neighbour and our largest trading partner.
"What the 2019 Brexit Barometer shows is that our industry is attuned to the issues that lie ahead and both realistic and resolute in its response to them."