Hovis is back in the black after years of decline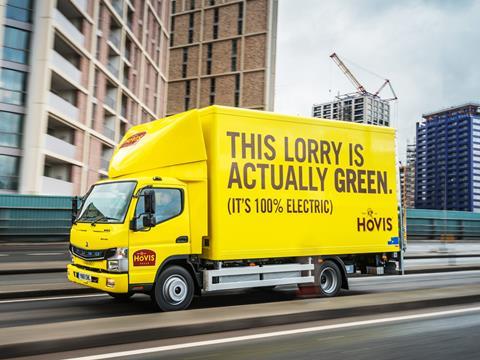 Last year's ranking: 20
Sales: £319.8m (+9.3%)
While rivals Warbutons (6) and Kingsmill (26) remain in the red, Hovis is back in the black after years of decline. In fact, Hovis has overtaken Kingsmill in the past year as its rival suffered a £51.6m loss.

Hovis, meanwhile, has added a whopping £27.1m to its value, thanks largely to a 9.5% increase in average price - driven by innovation, premiumisation and passing on soaring wheat prices and the impact of the weak pound.

While the bakery does produce goods beyond bread, it's the wrapped loaves that have enjoyed the greatest success. Body-conscious Brits are still very much eating bread, says Sara Green, head of insight at Hovis. "We have not been negatively affected by the health agenda. The government advises that a third of our daily food intake should come from starchy foods such as bread."

Nevertheless, Hovis has paid some attention to the wellbeing trend. Last summer, it became the first major bakery brand to unveil a lineup of reduced-carb loaves. The three-strong Lower Carb line promised 30% less carbs than regular sliced bread, and more protein to boot. "We are committed to investing in NPD to ensure we continue to delight our consumers," Green says.

Innovations such as significantly improving the quality of its bread and introducing half loaves have helped add value, as has the increased consumer interest in higher-priced loaves with added seeds and grains.

Next up is the introduction of all-electric vehicles (pictured) to the Hovis delivery fleet as the brand looks to reduce its carbon footprint.