The performance of Britain's biggest petfood player encapsulates the petcare market right now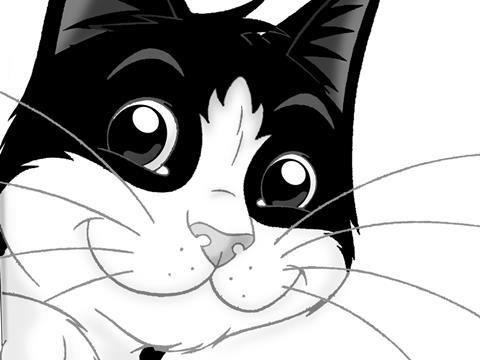 Last year's ranking: 8
Sales: £542.7m (0.0%)
The performance of Britain's biggest petfood player - value sales stagnant on volumes down 6.4% - encapsulates the petcare market right now. Shoppers are buying fewer petcare products in supermarkets, but what they are buying they're spending more on.

Mainstream products such as Felix are struggling, with 3.4% of its value and 13.3% of its volumes wiped out, while premium pet nutrition and indulgent lines are flying.

See the £7.1m (8.8%) growth of Gourmet or the £5.4m the standalone, health-orientated Purina brand has racked up in its first full year on sale for proof. However, budget brand Winalot, up £7.9m (25.7%), has contributed most to growth following a 17.7% hike in average price.