The pounds continue to fall off Weight Watchers, which shed a further £12.1m in 2017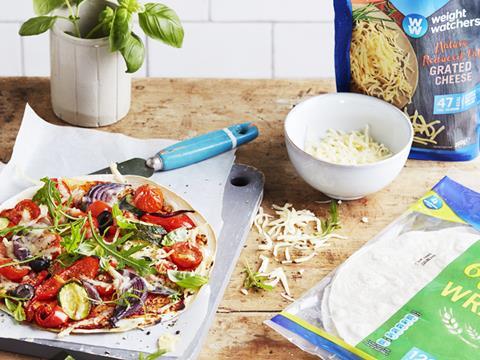 Last year's ranking: 85
Sales: £93.1m (- 11.5%)
The pounds continue to fall off Weight Watchers, which shed a further £12.1m in 2017. Chris Stirk, senior VP and general manager of Weight Watchers UK, notes the speed of decline has halved from the previous year. That this is presented as a positive shows the sheer scale of the challenge.

While Stirk says the brand has "evolved to meet changing consumer needs and attitudes, in a category that continually sees increased competition," it looks like it's not evolving anywhere near fast enough. In a market where clean eating and plant-based are the health movements 'du jour', diet programmes are beginning to feel like yesterday's news.

Stirk points to a new range of chilled ready meals and the growing popularity of Weight Watchers' wraps and hard cheese as reasons to be cheerful, but declining sales of bread and sweet snacking have sent overall sales south.

This year, it has signed DJ Khaled as a social media ambassador. Plus, its new strategic vision aims to align the brand with consumer expectations of healthy living, including a commitment to cut all artificial ingredients by 2020. But is it playing catch-up in a market that's long embraced natural alternatives?